Fieldview Holidays local attractions and information
Fieldview Holidays - Local Information and Tourist Attractions
There are many wonderful place to visit around us, if you felt like exploring.
Louth is our nearest town at under five minutes car drive away. It has a market every Wednesday, Friday and Saturday where organic food and farm produce as well as clothes, flowers and other items are sold. It really does remind you of the history of Louth and what it stands for as you walk down the cobbled streets buying fresh goods.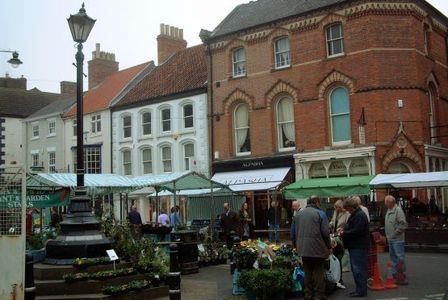 The private beach is only five minutes by car and is welcoming for all the family, including pets. Mabelthorpe and its beach is only fifteen minutes by car and is slightly busier than the private beach. Cleethorpes and its beach is only 25 minutes away and Skegness beach is only 30 minutes away. So there are plenty to choose from.
All of these places have a lot more to offer than just being a seaside resort, but we are sure you will discover this yourselves when you choose to stay with us.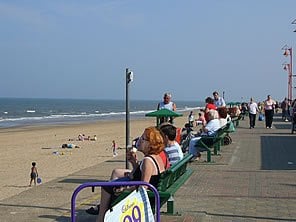 There are a number of cinemas around us too. Playhouse Cinema in Louth is less than a five minute drive away and is more than welcoming for people of all ages.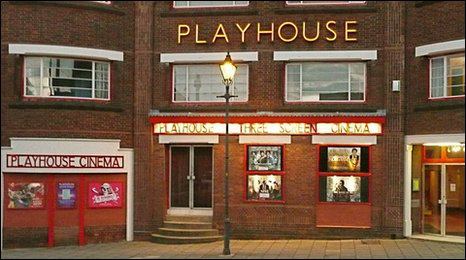 Louth has a cute museum in the heart of the town, you will find it highly interesting to learn the history of our little town.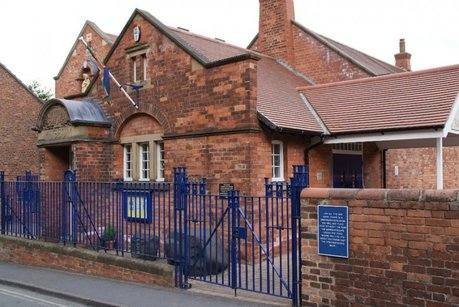 Meridian Center in Louth is our nearest pool, gym, sauna room, squash courts amoungst other things. Its great for all the family! Give it a go!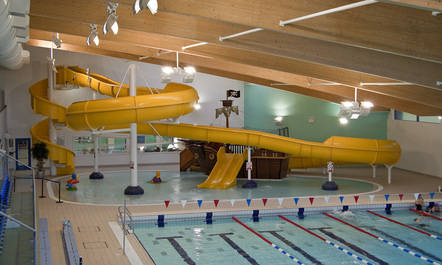 Kenick Park has a spa, golf club and best-western restaurant for you to visit at approximatly two minutes drive away.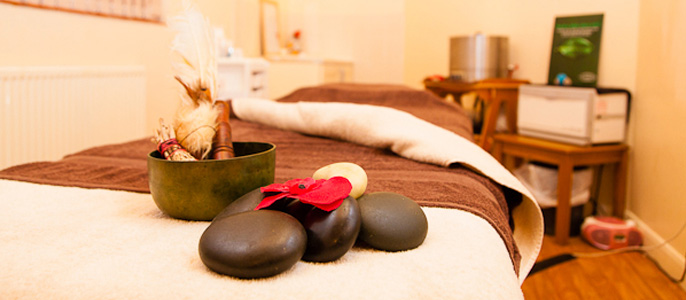 There is also a major feature for you to look at in Louth. It is Louth St James Church, which is a parish church in the Church of England and is noticeable for the height of its spire. Of course there are many other churches in Louth but another great place to visit would be Lincoln Cathedral which was reputedly the tallest building in the world for 238 years (1311-1549) but sadly the central spire callapsed in 1549 and was never rebuilt.
Lincoln is our nearest City at 40 minutes drive away, but it has everything you may need there and is beautiful with white stone architecture.
Then at just ten minutes away by car there is Cadwell Park which is a thriving motor racing track, claimed to be 'the mini Nuremberg' with such events as BSB going on why not take a look? There is more information on their website; www.cadwellpark.co.uk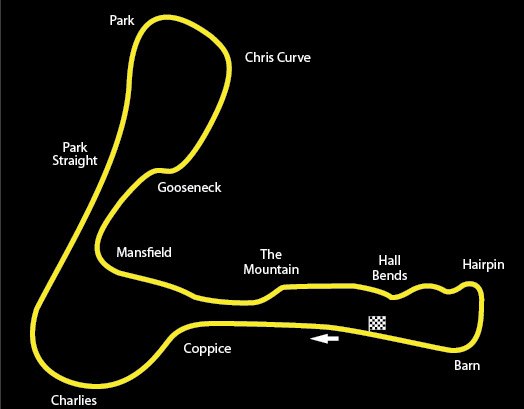 As well as the famous racing track, there are also Willingham Woods. They are great for a stoll through the forest and past the lake but Willingham Woods has more than just that to offer. Nature is great but if your a motorhead there is several bike nights held there. In addition, they also have toilets and a cafe as well as a picnic area.
Westgate fields and Hubbards Hills in Louth are perfect for dog walkers, picnics, leisurly walks, jogging, adventure trails, paddling and much more. Westgate fields lead onto Hubbards Hills for a longer stroll.
Families may prefer animal parks such as Rushmoor Country Park in North Cockrington, a five minute drive away from us. The home of all creatures great and small. They have a bouncy castle and restaurant and its very interactive for the children as most of the animals you can feed, touch and hold.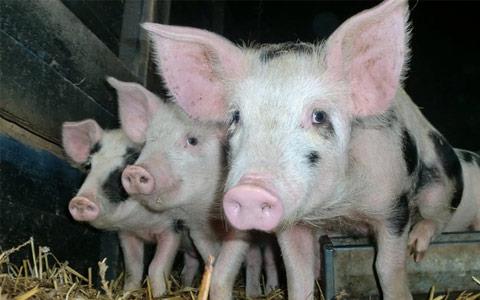 There are many riding schools in our local area such as Brooke House Farm Scamblesby, Kingsop Stables Market Rasen, Grange Farm in Barnoldby-le-Beck and many more.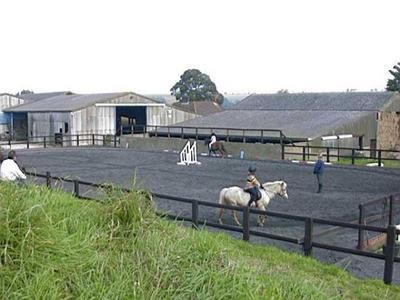 If your feeling even more adventurous than that there is Hibalstow Sky Diving Center, for more information look on their website www.skydiving.co.uk
This activity is a 50 minute drive from us but your more than welcome to have a go.